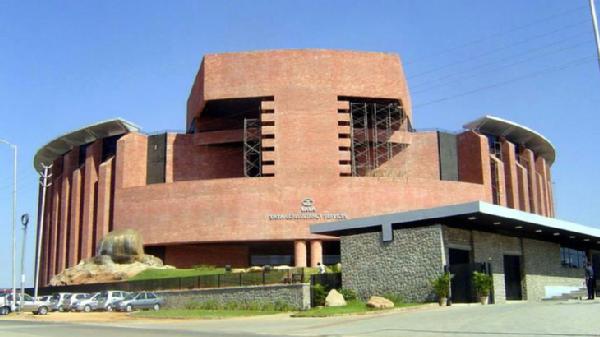 The country's largest IT services company by revenues Tata Consultancy Services (TCS) also happens to be the country's biggest IT employer. Growing by over 30% in net profit and witnessing an 8% increase in revenues. The company added over 30,000 employees during the fiscal. Here we look inside employee make up of TCS, which includes the no. of foreign employees, women employees, average experience, average age and more.
How many TCS employees are Indian?

TCS has a total employee strength of 160,429. Of these 140,619 are TCS employees. The company's 93.3% of workforce is Indian.
How many TCS employees are nationals of other countries?

10,700 or 6.7% of its workforce. with employees from 80 different nationalities. These include Argentina: 2.4%; Mexican: 8.0%; American: 11.9%; Chinese: 8.6%; Brazilian: 10.7%; Uruguayan: 8.4%; Ecudarion: 11.9%; Hungarian: 5.6%; Chilean: 13.4%; Colombian: 2.3%; British: 5.8%; Other 11.2%
Among the foreign employees, how many are Americans?

The number of American employees at TCS is just under 12%.
What is the average age of a TCS employee?

The average age of TCS employees is 28 years.
How many women does TCS employ?

Thirty percent of TCS employees are women.
What's the average length of experience of a TCS worker?

Of the total workforce, 57% have three years or more experience.
What was the total number of employees added in last fiscal?

The fiscal year 2009-10 saw gross addition of 38,063 professionals and net addition of 16,668 professionals. The Jan-Feb-March quarter (Q4) saw largest ever organic gross addition of 16,851 professionals and net addition of 10,775 employees.

Of the total addition, 8,429 were trainees and 5423 laterals in India; 981 people were taken in overseas branches.
TCS made made 20,000 campus offers for FY 11 and visited 294 insitutes in Q4. This takes the taking total campuses visited to 371 with 98.4% day 1 slots. The company's global regional delivery centres are 4,020.

The utlization rate in TCS excluding trainees stands at 81.8%. Including trainees the utilization rate is 74.3%.